DABI Members Win Kavli Prize for Neuroscience
For the star-studded cast who made up two panels at this year's Kavli Prize award ceremony (available via webcast) at the World Science Festival in New York City today, special significance was attached to the death in November of the Norwegian-born Fred Kavli, the benefactor of 17 institutes in various parts of the world, including five dedicated solely to neuroscience.
The panels were moderated by ABC News Chief Health and Medical Editor Richard Besser; the program's opening panel included Dana Alliance member and Columbia University neuropsychiatrist Eric Kandel, Ph.D.; actor/writer/director and science-education advocate Alan Alda; and Columbia University physicist Brian Greene, Ph.D.—all who provided warm remembrances of Kavli.
The program, held in the NYU Global Center, included a short documentary on Kavli, who received his education in physics at the Norwegian Institute of Technology in 1955, came to the United States soon afterwards, and founded the California-based Kavlico Corporation, a supplier of sensors for aeronautic, automotive, and industrial applications.
Kandel recounted meeting Kavli shortly after the Columbia professor won the Nobel Prize in 2000 as Kavli pondered whether his new foundation (the Kavli Foundation) should offer its own prize. "I told him that the Nobel Prize was founded when the scientific community was very small and it was easy to pick out a few select people who were outstanding," said Kandel. "Today, the scientific community is gigantic, and there is no way a single award can do any single discipline justice. An additional award of this magnitude is extremely valuable."
The Kavli Prizes in astrophysics, nanoscience, and neuroscience were introduced in 2008; awards in each category come with a gold medal and a scroll; the winners in each category split $1 million. This year's winners in the neuroscience category, "for the discovery of specialized brain networks for memory and cognition," include two Dana Alliance members: Brenda Milner, Ph.D., and Marcus E. Raichle, M.D. The third winner is John O'Keefe, Ph.D.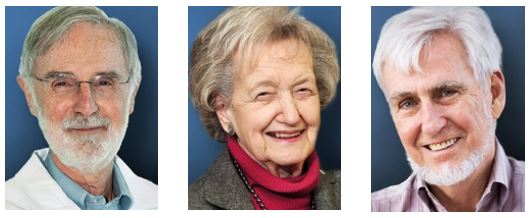 "They are wonderful human beings who transformed neuroscience and the way we think about the brain," said Ann Graybiel, who represented neuroscience on the program's second panel. Graybiel, Ph.D., a neuroscientist at the McGovern Institute for Brain Research at MIT and a Dana Alliance member, reminded the audience that while information on the brain is now readily available, "when the prize winners were doing their pivotal first work, we didn't know what was going on in the brain, and we didn't have the advanced ways to look deep in the brain," she said.
Graybiel wonderfully articulated why the work of each person is significant.
Milner, a neuropsychologist at the Montreal Neurological Institute, McGill University, is most famous for her seminal work on memory loss with Henry Molaison, formerly known as patient HM. Raichle, a neurologist and professor of radiology, neurology, and biomedical engineering at Washington University in St. Louis, has helped develop two techniques commonly used to study the brain: positron emission tomography (PET) and functional magnetic resonance imaging (fMRI). O'Keefe, a professor of cognitive science at University College London, discovered that the hippocampus contains special nerve cells that are involved in determining an animal's conception of its specific location, which he and his team called place cells.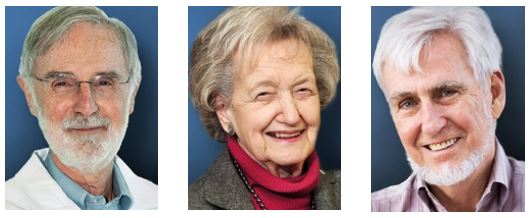 While Paul Weiss, Ph.D., talked about the three nanoscience prize winners and the field's ongoing quest to improve microscopic imaging, moderator Besser spotted Graybiel nodding affirmatively, which prodded him to ask her about the potential impact of nanoscience on neuroscience. "If we could see receptors, a fundamental way of brain communication, that would indeed have enormous implications for medicine, as well as for basic science. We desperately need better ways to be right there," she said, clasping her hands tightly for emphasis.
In that moment, everyone in the room could have been thinking the same thing: All of past and future work of the prize winners in almost all scientific fields is mutually beneficial. – Bill Glovin
The Society for Neuroscience and its partners are not responsible for the opinions and information posted on this page.
Terms & conditions
.
CONTENT PROVIDED BY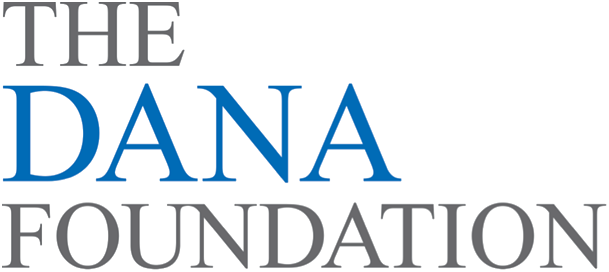 The Dana Foundation is a private philanthropic organization that supports brain research through grants and educates the public about the successes and potential of brain research.